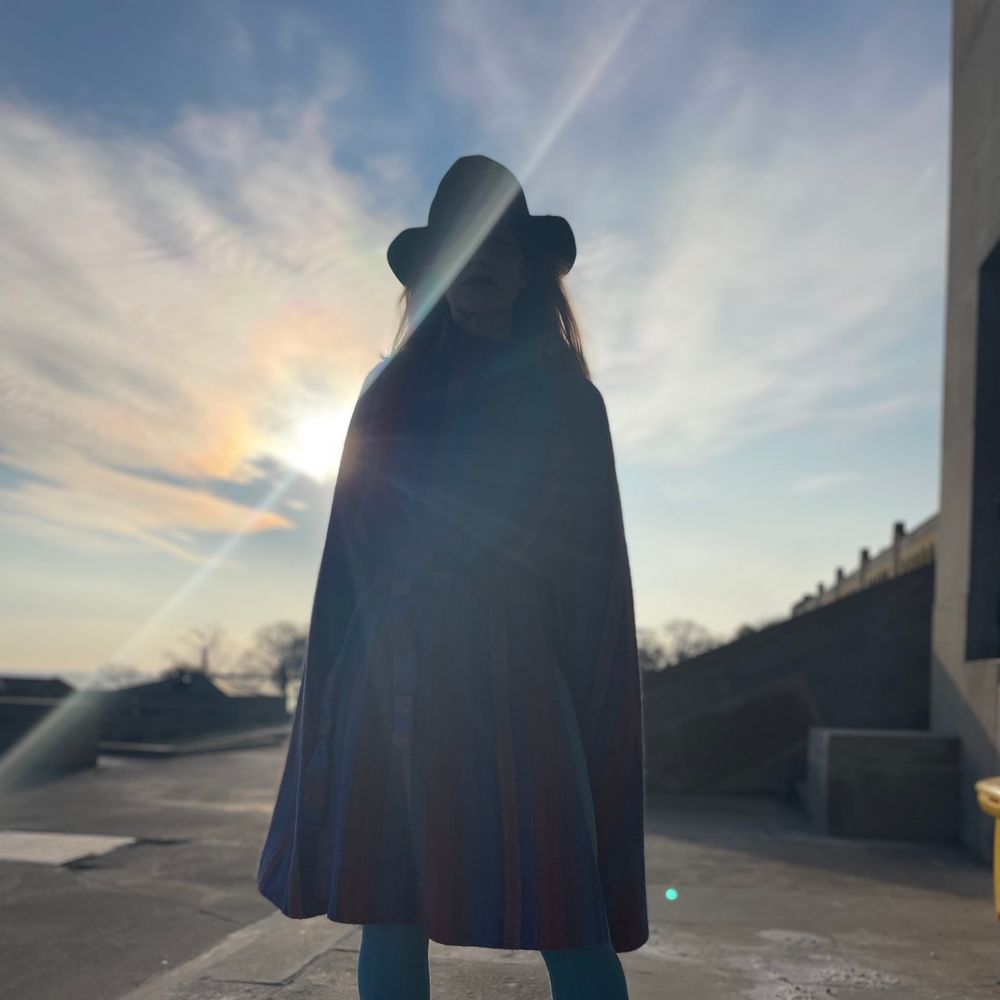 2023
"SPARKLE" single release January 20, 2023
Sparkle. It's exactly what Civil Wray does on her brand-new single, appropriately entitled "Sparkle".  Civil Wray, the nom de plume of Toronto singer songwriter Andrea de Boer, worked with producer Matt DeMatteo (Danko Jones, Big Wreck, Ashley MacIsaac) in creating an ethereal, dreampop song, that may remind listeners of artists like Fiona Apple, David Bowie, and Tame Impala. It's a song about existential loss and the redemptive power of love. "Sparkle" is the first release from Civil Wray's upcoming 5-song EP
Click button below to pre-save now.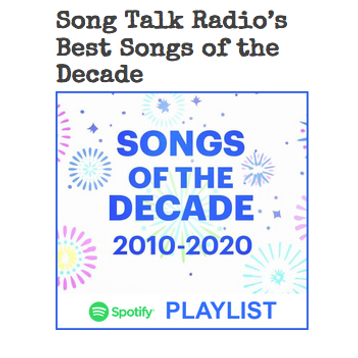 "NUMB" on "BEST OF THE Decade" list!
by Song Talk Radio
"Super-fan of the show Mike MacInnes joined us for our final live show of 2019, and indeed of the decade, for our personal takes on the best songs of the last 10 years. We also created a SPOTIFY PLAYLIST of all the songs!"
Note: "Numb" is mentioned at around 44 minutes in the podcast. Thank you Song Talk Radio 🙏
BECOME A CIVIL WRAY INSIDER!